How many people have been a part of JFK High School through the years? (Raise your hand.)
And of all of you people, how many of you know someone - friend or family - who have suffered from Arthritis? (Probably everyone!) (OK, you can put your hands down now.)
Well, you are a part of JFK, and you should be a part of JFK's team to help raise money to combat Arthritis. Mr. Kaul, a teacher at JFK, has formed a team for the Jingle Bell Run/Walk for Arthritis.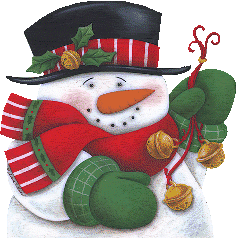 It's going to be in Metuchen on December 4th. There is a registration fee to sign up, and then you can raise money... or you can just donate to JFK's team. The 5K Jingle Bell Run/Walk
®
is a fun, festive event for the whole family! Put on your reindeer antlers and your running shoes and come join us for some holiday cheer. All the details are on the website.
Several teachers and students have already signed up. Wouldn't it be spectacular if we proved - again - that JFK is NUMBER 1... by having the biggest team, and raising the most money?
I know we can do it... so click on this link:
5K Jingle Bell Run/Walk team for Arthritis, JFK High School
I hope to see you there!!! Sign up today. Or at least, make a donation!