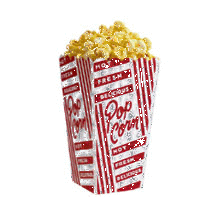 Popcorn? I'm not sure...
The Woodbridge Library sponsors a Film on Friday Afternoons, at 2:00 PM, on the 1st floor. (It's in Woodbridge, not in Iselin, though!)
Today's film is The Kite Runner. That is one I haven't seen yet... I wish I could get there! I heard the book was amazing, but I haven't read it yet either.
If you go, let me know how it was!