On Wednesday, April 27th, from 5:00 to 10:00 PM, at the Baskin-Robbins which is located in the Dunkin Donuts on Route 1 and Green Street in Iselin, a special event is planned... according to the Baskin-Robbins web site: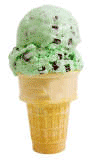 Join us for 31 Cent Scoop Night at Baskin-Robbins® and help us honor America's firefighters. The Baskin-Robbins Community Foundation is donating $100,000 to the National Fallen Firefighters Foundation® (NFFF)...and in honor of the firemen, Baskin-Robbins will reduce prices of ice cream scoops to 31 cents!.
And this was the page on Facebook, promoting the event:
Come join the Iselin Volunteer Fire Co. #1 to help support The National Fallen Firefighters Foundation... and the Firefighters will be scooping your ice cream! Baskin-Robbins will also be introducing a newest creation....Firehouse #31. It's Hot Cinnamon with Red Hot Candy in Vanilla Ice Cream! This will be our 4th year and every year we break our scoop record. Last year we did 1,700 scoops and we want to do better this year. Please stop by to see us and help us set a new record! And, if you can't make it to our event look for the nearest participating Baskin-Robbins near you. It's a nationwide event!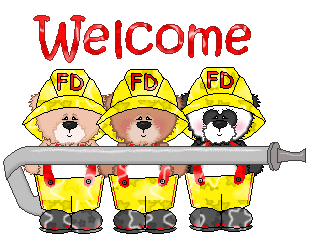 glitter-graphics.com