This isn't related to just Iselin... It's related to the whole EARTH....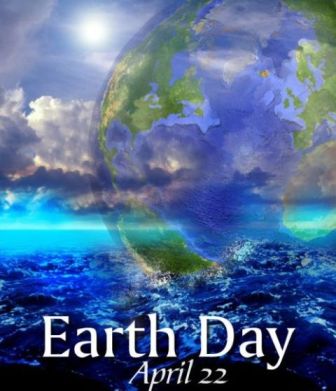 glitter-graphics.com
The link below will take you to "a documentary that examines what happens when citizens, musicians, organizations, corporations and governments come together as one to solve environmental problems in their communities." I'm haven't watched it yet myself, but I'm gonna watch it tonight. Let me know your thoughts!
Watch the documentary DIG IT by clicking
HERE.
Directed by Danny Clinch
Executive Producer: Jeff Jenkins
Producer: Danny Clinch
Co-Producer: Tim Donnelly
Editor: Paul Greenhouse
Director of Photography: Dave Homcy