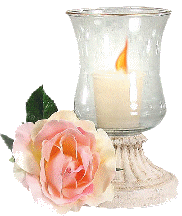 During the storm, with no electricity, I went through my entire stash of candles. Towards the end I actually needed to go out and get more candles, because I'd almost completely run out. And I discovered something:
I really do like Party Lite candles best.
The cheaper candles I bought didn't last nearly as long.
So this may seem like an ad, but I am not making any money by doing this plug for Party Lite, so it's not really an ad. It's an opinion, and I'd like to help out a local friend.
My friend Janine LaRocque lives near Merrill Park, and she has a Party Lite business (Avon too, but that's another post) - and she is having a "Party Lite Stock Up Sale."
This is the post from her Facebook Page: