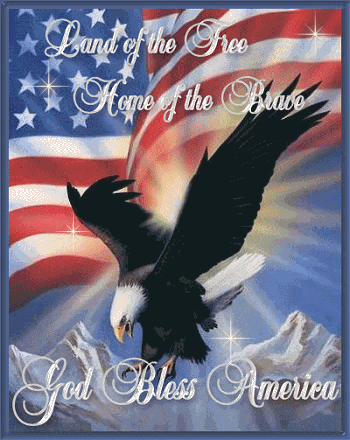 It's Friday Night, and time for a toast.
Let's remember all of the public servants tonight.
The guys and girls who serve our country, and protect us,
often putting their own safety in jeopardy.
A toast to all the Servicemen and Women
in the Armed Forces, Army, Navy, Airforce, Marine, and Coast Guard.
A toast to the Firemen and Women... Police... EMT's...
and other Emergency Services people, serving at home.
And a toast, as well, to the many men and women doing their part
to keep the USA safe and thriving....
teachers... road crews... plow drivers... garbage men...
the middle class that built our country in the first place.
A toast, and a thank you for everything you do.