Cheeseburgers in Paradise!
Love to eat there... especially on the patio on a nice summer day! Well... there's going to be a fundraiser. I read this on facebook, and everyone's invited:
The Iselin Volunteer Fire Company #1 along with Cheesebuger In Paradise is sponsoring a fund raiser for the Ameican Cancer Society - Relay For Life. The event will run from open (11am) to close (11pm) on Thursday May 12th. The good thing for this one is NO FLYER is needed. Cheeseburger will donate 15% of everybody's bill the Relay. So come on out and share some good food and good company and help a great cause!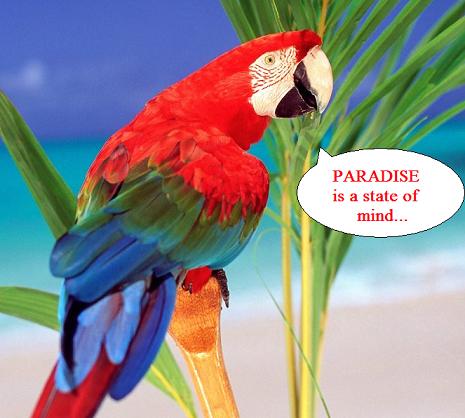 glitter-graphics.com