I just got this email, and I was wondering if anyone knew anything that could help this guy out:
Hi, I came across your blog while researching newspapers in Iselin.
I am in NC and just bought a gentlemen's one man print shop in Linden last weekend. He told me the press was originally used at a newspaper in Iselin located on Green Street. I was hoping you might know or know someone that knows what the name of this paper was. I am trying to document ownership of the press for historical purposes. It was made around 1924, its pretty cool.
Anyway, its probably a long shot, but if you know anyone that could help me, please let me know.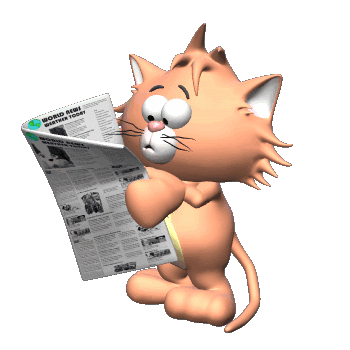 Thanks
Landon



The only thing that came to my own mind was the Atom Tabloid, but I don't think it was published on Green Street - or was it?
Any other ideas out there? Please write in on the comments or email me at iselin.home@yahoo.com! Thanks!
glitter-graphics.com